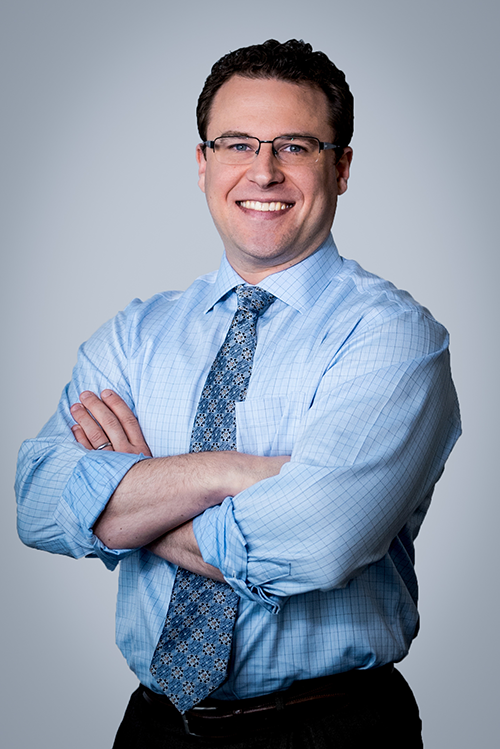 Brian Gibson, PRM
Partner, Business Operations
Brian joined Coho Partners in 2016. He is responsible for providing day-to-day leadership and management guidance on all operational aspects of the firm.  Brian has 18 years of experience in the financial industry.  He is a member of the Executive Committee and is a partner of the firm.
Before joining Coho, Brian was head of investment operations and a member of the investment committee at Peirce Park Group where he helped oversee $4 billion in discretionary and non-discretionary assets. Prior to Peirce Park Group, Brian led business operations and enhanced investment research capabilities at Advantage Capital Management, an absolute return hedge fund. Brian began his career at SEI Investments in 2005.
Brian graduated from Drexel University with a Bachelor of Science degree in Economics. He holds the FINRA Series 65 (Uniform Investment Advisor) license and earned the right to use the Professional Risk Manager designation.