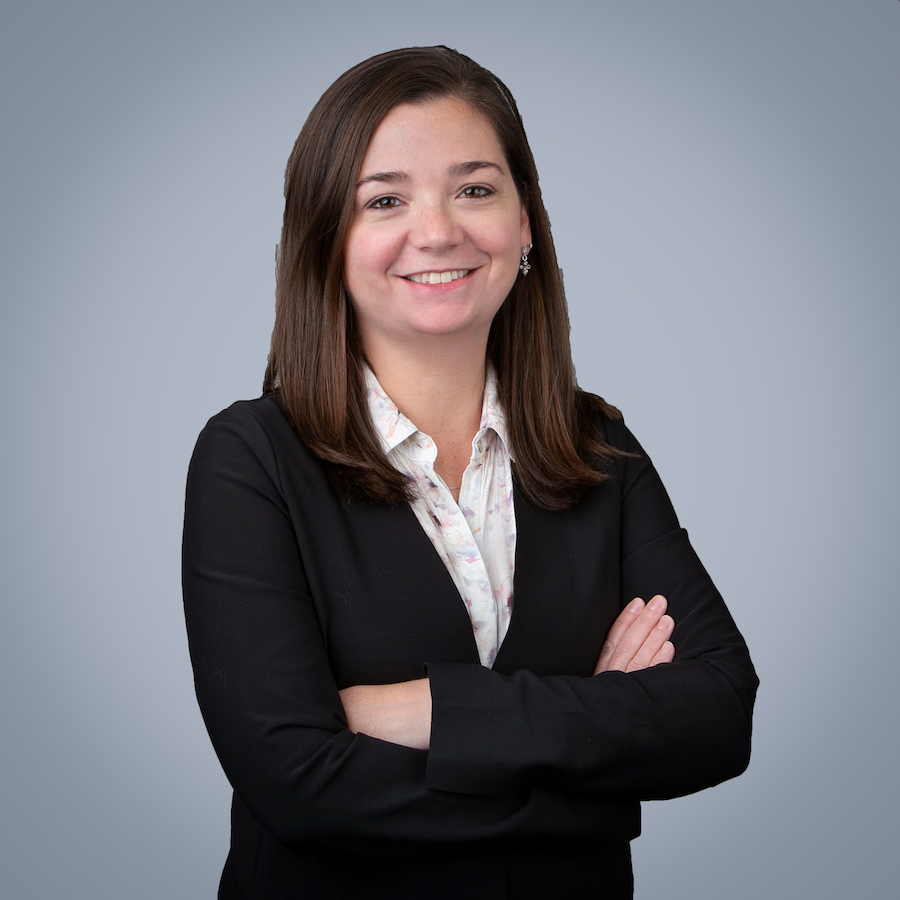 Kelly Vaughan
Client Relations
Kelly joined Coho Partners in 2022 to focus on internal client servicing efforts at the firm. She has 12 years of experience in the financial industry.
Prior to Coho Partners, Kelly served as an institutional client account manager at Macquarie Asset Management Public Investments for nine years. She began her financial career with Graham Capital Management.
Kelly graduated from St. Lawrence University with a Bachelor of Arts in economics.