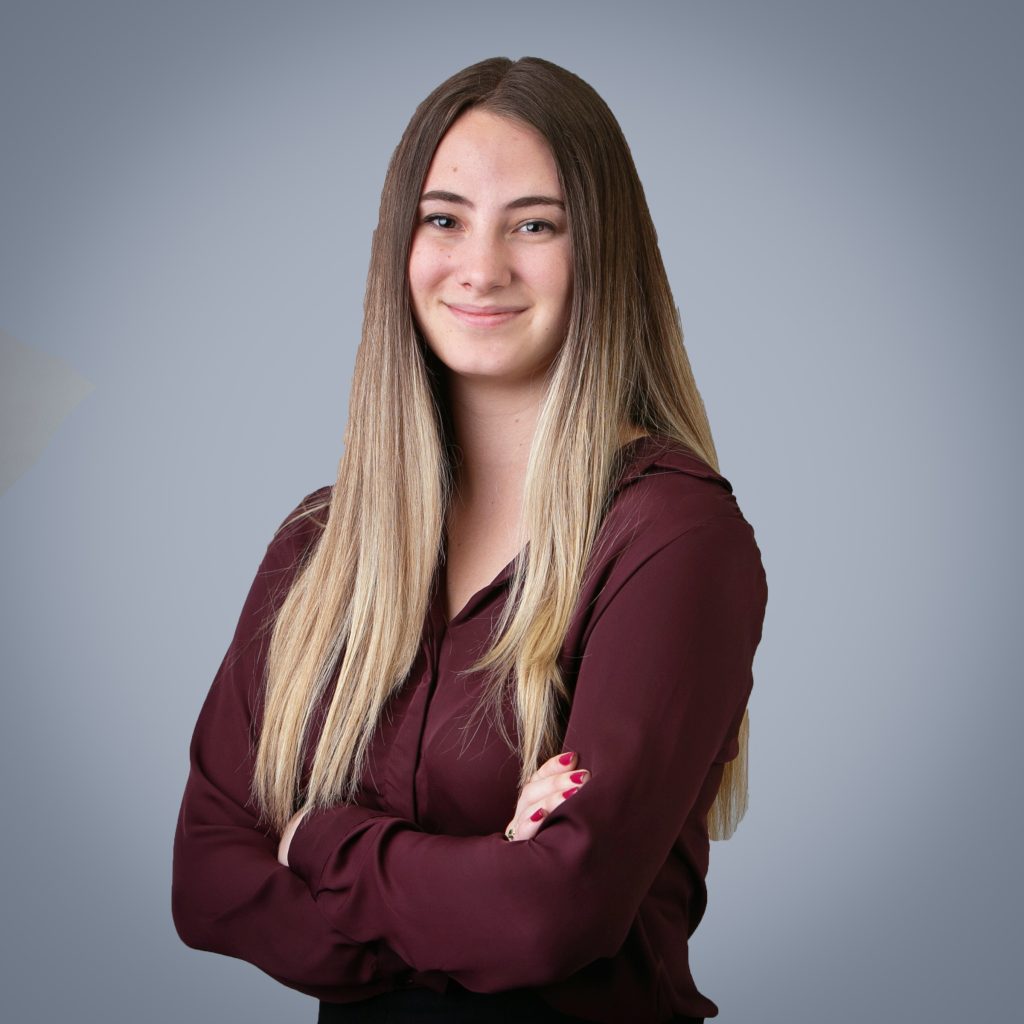 Kennedy joined Coho Partners in 2023 to focus on supporting the firm's marketing initiatives. She has two years of industry experience.
Prior to joining Coho, Kennedy was the junior marketing coordinator for Piper Companies where she was responsible for producing corporate communications, branded merchandise, graphic designs, and strategic events.
Kennedy graduated cum laude from University of Pittsburgh with a Bachelor of Arts degree in Communications on the corporate and community relations track.