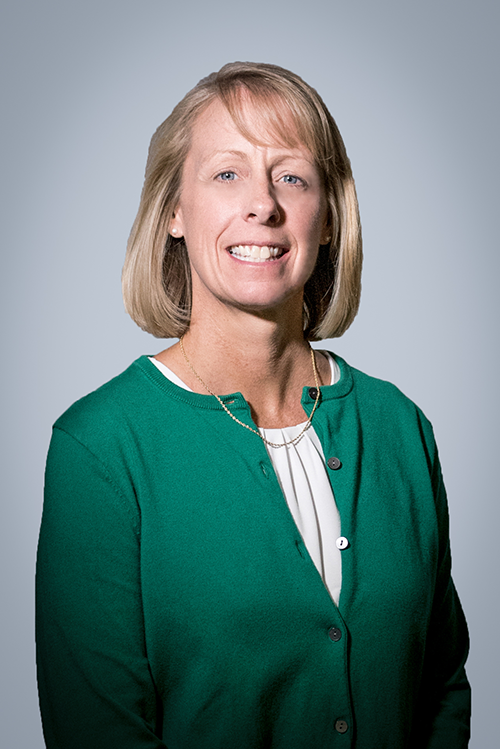 Lisa Marlin
Partner, Client Relations
Lisa joined Coho Partners in 2016 to focus on enhancing the internal client servicing efforts at the firm.   She has 27 years of experience in the financial industry and is a partner of the firm.
Prior to Coho Partners, Lisa managed subadviser reporting and communications at the Nationwide Investment Management Group. Prior to Nationwide, she spent 12 years at Turner Investments where she managed the firm's institutional client relations support efforts. She began her financial career with Morgan Stanley / Miller, Anderson & Sherrerd.
Lisa graduated from Pennsylvania State University with a Bachelor of Science in Food Science.