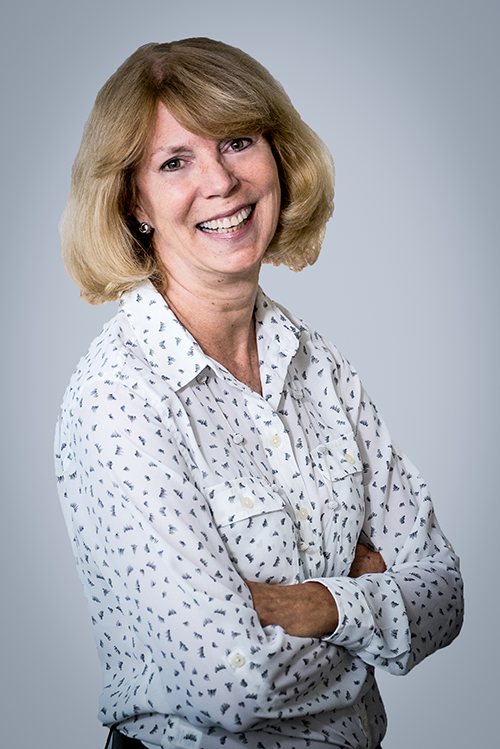 Lisa Moneymaker
Partner, Client Relations
Lisa has been with Coho Partners since its inception in 1999.   Over the years, she designed the company's administrative systems, oversaw client recordkeeping, and updated regulatory and industry databases.  She is currently responsible for supporting the internal client servicing effort for the firm.  Lisa has 23 years of experience in the financial industry and is a partner of the firm.
Lisa previously worked at Aramark as Manager of Cash Operations with the responsibility for centralizing all cash administration for 25 subsidiaries. She also worked at Girard/Mellon Bank where she rose to senior corporate cash management officer.
Lisa is a cum laude graduate of the University of Richmond with a Bachelor of Science Degree in Finance.