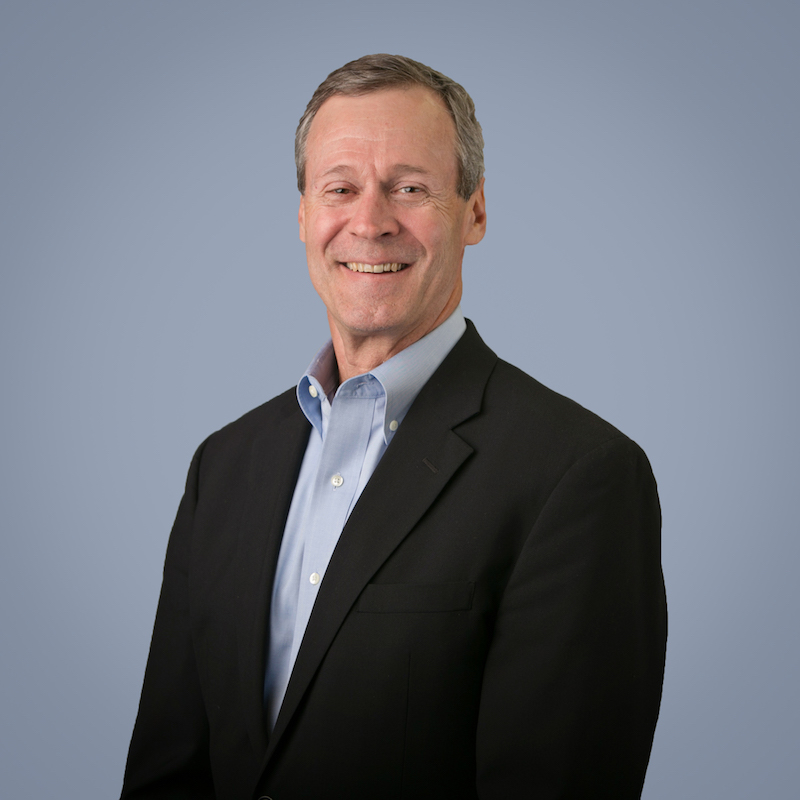 Tim McAvoy
Partner, Client & Consultant Relations
Tim joined Coho Partners in 2018. He is responsible for leading the firm's asset-gathering effort by driving sales and managing the sales team.  Tim has 24 years of experience in the financial industry and is a partner of the firm.
Before joining Coho, Tim was a Sales Director at DePrince, Race & Zollo, Inc. where he was responsible for cultivating relationships with institutional consultants and business development with plan sponsors, endowments, foundations, and sub-advisory business channels.  Previously he served as a Principal, Client Service and Marketing at Marvin & Palmer Associates for 13 years.
Tim graduated from Pennsylvania State University with a Bachelor of Science in Business Management.