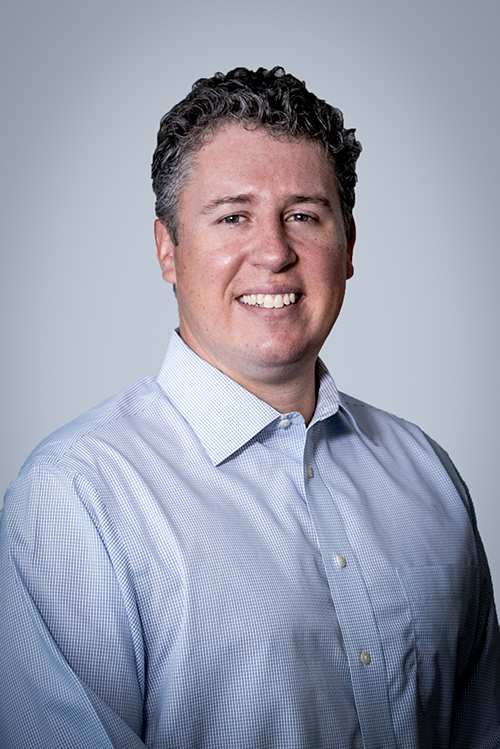 Wayne LeSage, Jr., CFA®, CFP®
Partner, Client Relations
Wayne joined Coho Partners in 2014. He is responsible for working closely with institutions, families, individuals and members of the Coho Investment Committee to engage in all aspects of the firm's client service needs.  Wayne has 21 years of experience in the investment management industry and is a partner of the firm.
Before joining Coho, Wayne was employed by Scotia Institutional Investments US, LP where he was responsible for the investment oversight program for the Scotia Institutional Funds and the firm's institutional client service activities. Prior to Scotia Institutional, he was an Investment Officer with Davidson Capital Management and focused on the fundamental research and analysis of individual investments for the firm's equity investment discipline. He began his investment career with Valley Forge Asset Management Corp in 2002.
Wayne graduated from the University of Notre Dame with a Bachelor of Business Administration in Finance and received an MBA in Finance from The Wharton School of the University of Pennsylvania. He serves as an adjunct professor of finance at Villanova University is a Chartered Financial Analyst® charterholder, and is a CERTIFIED FINANCIAL PLANNER™ professional.