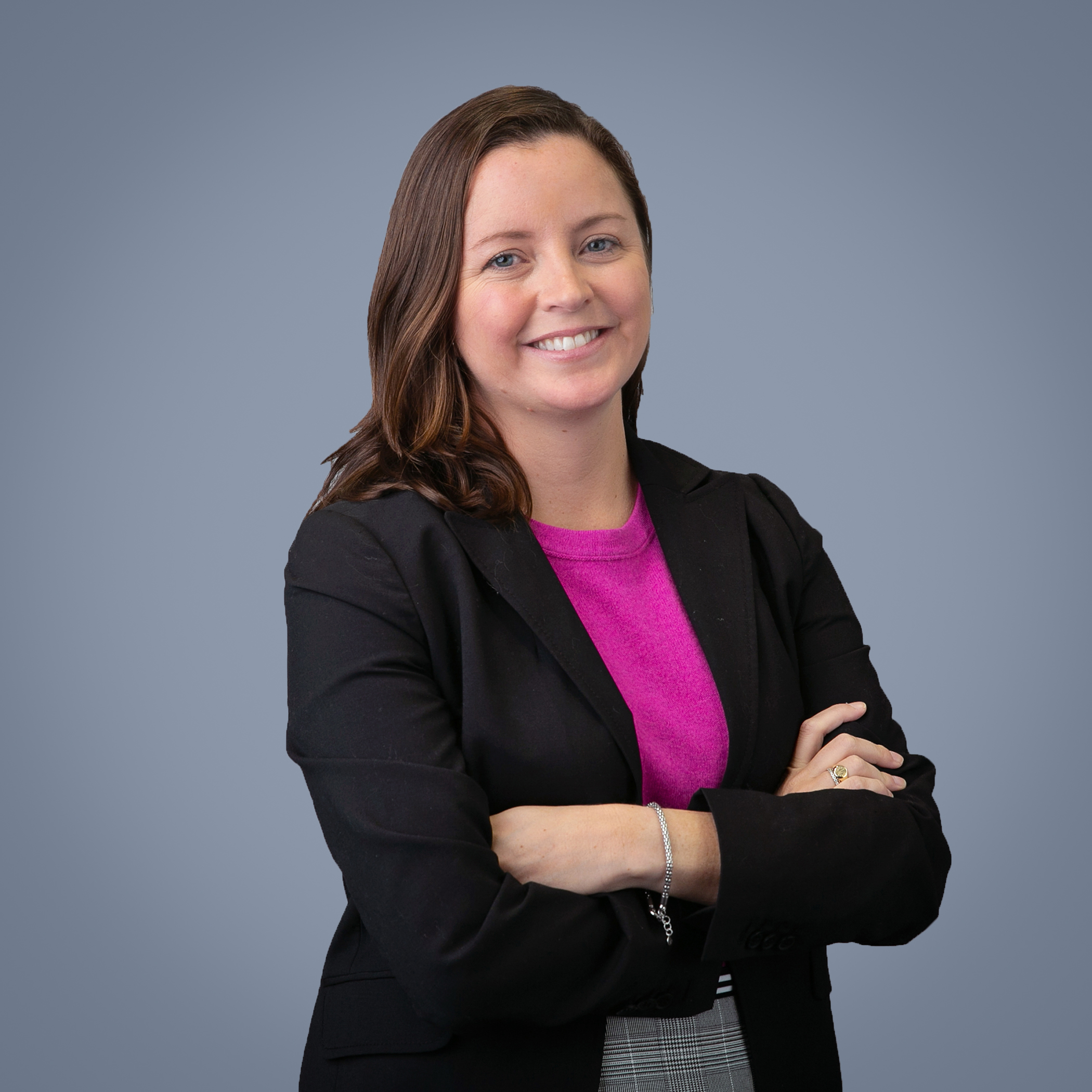 Annie joined Coho Partners in 2021 to focus on all facets of trading for the firm's separately managed accounts and model platforms. She is responsible for trade order creation, pre/post-trade verification, trade execution, and trade settlement. Anne has 18 years of experience in the financial industry.
Before joining Coho, Annie served for five years as an equity trader for Penn Capital Management where she was responsible for trading for the firm's micro, small, and smid cap strategies. Prior to her tenure at Penn Capital Management, she was an equity trader at Guggenheim Partners for eight years. Anne began her career at Nationwide/Gartmore Separate Accounts LLC.
Annie graduated from The Catholic University of America with a BA in history.