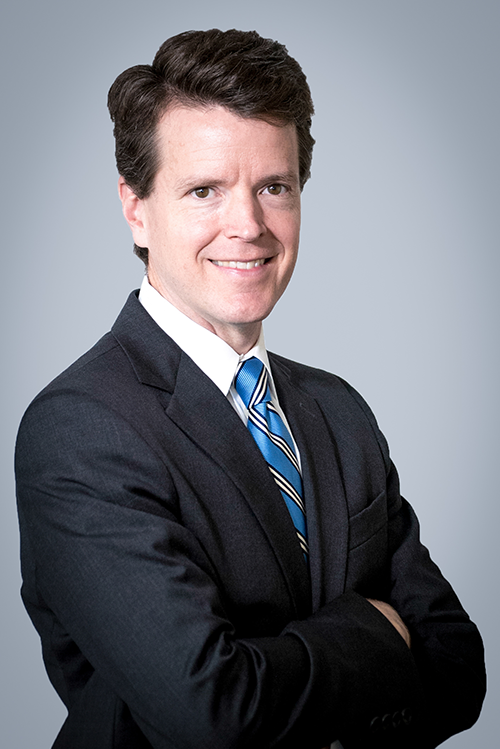 Chris Leonard, CFA®
Partner, Portfolio Manager & Investment Analyst
Chris joined Coho Partners in 2012 to focus on company research and portfolio management. In addition to these responsibilities, Chris is a member of the Investment Committee and a partner of the firm. He has 25 years of experience in the financial industry.
Prior to joining Coho, Chris was Vice President at Santa Barbara Asset Management, an affiliate of Nuveen Investments. While at Santa Barbara, Chris was responsible for coverage of the healthcare and consumer staples sectors and served as lead portfolio manager of the firm's mid-cap growth portfolio. Chris previously worked at T. Rowe Price and Chesapeake Partners as an analyst evaluating securities in multiple sectors. He began his investment career at Paine Webber as a research associate covering the biotechnology sector.
Chris graduated with distinction from the University of Virginia receiving a Bachelor of Science degree in Commerce with a concentration in Finance. He is a Chartered Financial Analyst® charterholder.