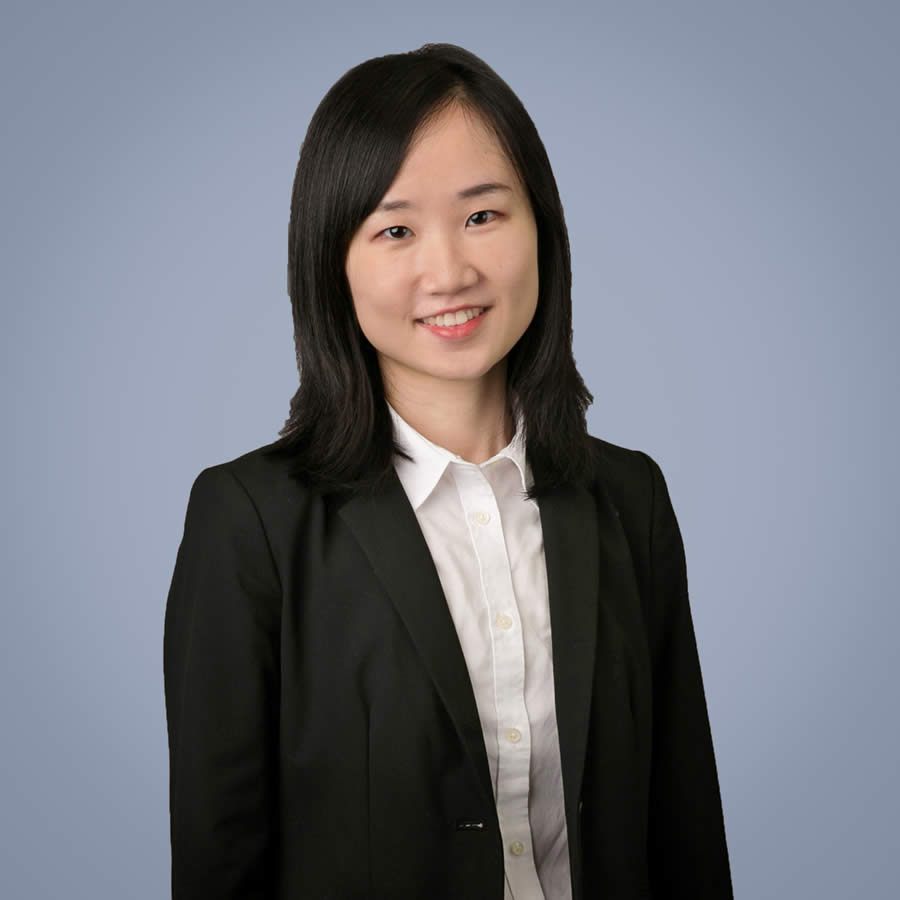 Mengchen Ma
ESG Investment Analyst
Mengchen joined Coho Partners in 2019 to focus on research coverage within Coho's ESG (environmental, social, and governance) investable universe.  She is a recent master's degree graduate and has two years of experience in the financial industry.
Mengchen works with the Investment Team to develop analytical tools to evaluate material ESG drivers and risks and maintain and improve Coho's quantitative screening processes. Prior to joining Coho, Mengchen was an economics consulting analyst at Tabors Caramanis Rudkevich in Boston.
Mengchen received a Bachelor of Science degree in engineering from Tsinghua University (China) and a Master of Engineering Management degree from Dartmouth College. In 2018, she co-authored an SCI Publication, "Comparing international contractors' CSR [Corporate Social Responsibility] communication patterns: A semantic analysis" in the Journal of Cleaner Production.