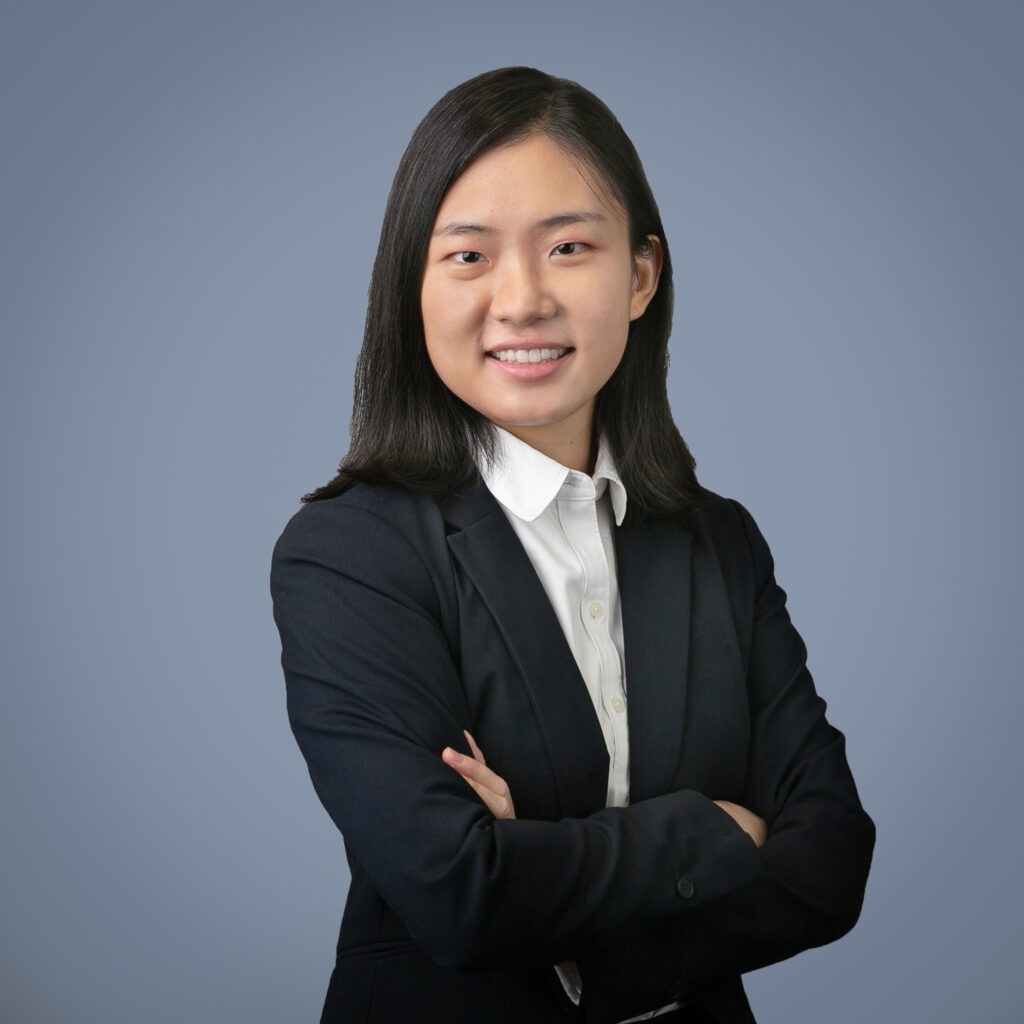 Shirley Chen
ESG Investment Analyst
Shirley joined Coho Partners in 2021 to focus on ESG (environmental, social, and governance) research coverage within Coho's investable universe. She has three years of experience in the financial industry.
Shirley works with the Investment Team to evaluate material ESG drivers and risks. Prior to joining Coho, she was a financial analyst with FMC Corporation.
Shirley received a Bachelor of Science degree in business administration with a concentration in finance and a Bachelor of Arts degree in mathematics from Drexel University. As a Level II CFA® exam candidate, she is a CFA® Program participant.