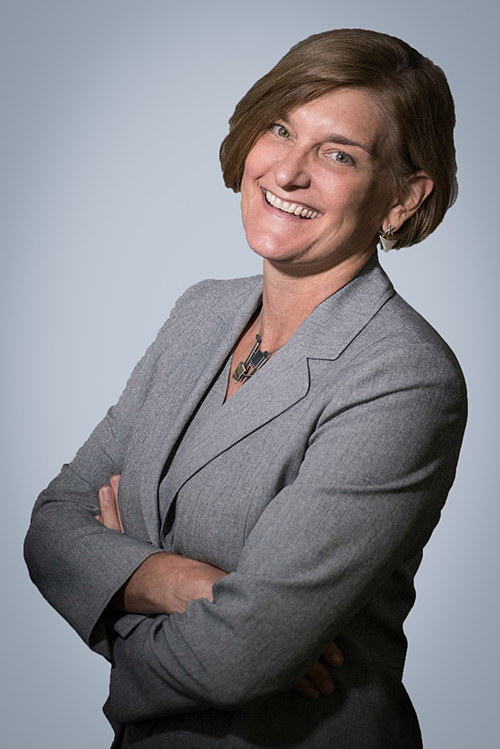 Lisa Gentry, IACCP®
Partner, Deputy Chief Compliance Officer
Lisa joined Coho Partners in 2017 as the firm's first in-house compliance professional and was named Deputy Chief Compliance Officer in September 2019. During her tenure she has enhanced Coho's overall compliance function with a focus on testing and risk areas of the compliance program. In her new role as Deputy CCO she continues to be responsible for managing the day-to-day compliance activities while assuming the ability to address directly employee and client day-to-day compliance issues/questions. Lisa has 14 years of experience in the financial industry and is a partner of the firm.
Prior to joining Coho, Lisa served as a compliance officer for Macquarie Investment Management where she was responsible for compliance testing, regulatory filings, and providing ongoing compliance oversight. She previously held a senior position with Peirce Park Group.
Lisa graduated from the University of Denver with a Bachelor of Arts from the School of Business.  She has earned the National Regulatory Services (NRS) Investment Adviser Certified Compliance Professional (IACCP®) designation.  Lisa is a member of the National Society of Compliance Professionals (NSCP).