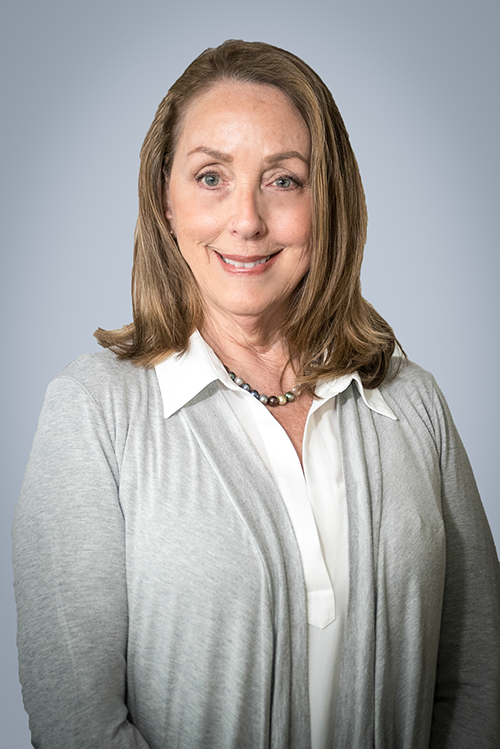 Pat Hetrick
Office Management
Pat joined Coho Partners in 2012.  She is responsible for maintaining client files, trade confirmation files, supply requisitioning, vendor liaisons and other administrative functions, including travel arrangements, event planning and special projects.  Pat has 29 years of administrative experience in the financial industry.
Before joining Coho, Pat was employed by Eagle National Bank, as Executive Assistant to the President, where she was responsible for maintaining all shareholder and corporate records, Board reports, travel arrangements, event planning, meeting scheduling and liaising with an outside advertising agency for marketing projects.   Prior, she held similar roles with Elite Brokerage Services and First Sterling Bank.
Pat attended Hunter College and Fordham University.