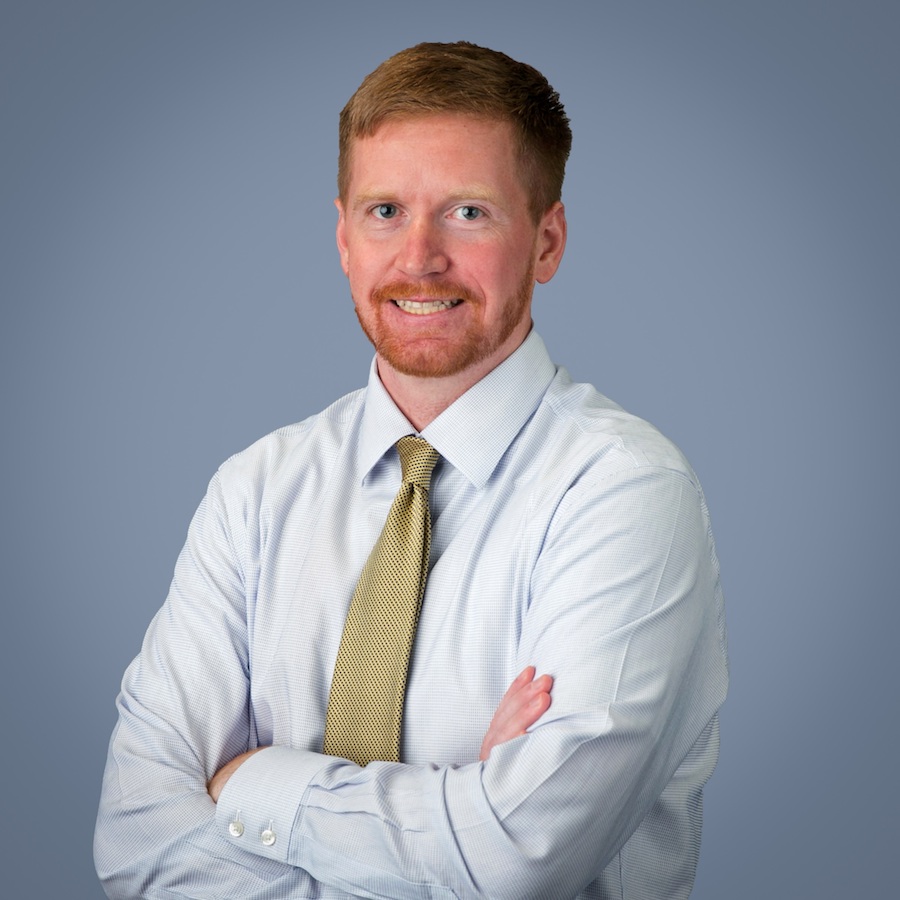 Brian Burke
Investment Operations
Brian joined Coho Partners in 2019. He is an integral part of the investments operations team as he focuses on trade settlement, managing custodian relationships, and overseeing data management functions. Brian has nine years of experience in the financial industry.
Before joining Coho, Brian was employed by State Street as a Middle Office Operations Specialist since 2015. He began his career in the industry with BNY Mellon as a NAV Operations Investment Accountant in 2014.
Brian graduated from Temple University with a Bachelor of Business Administration degree in Finance.