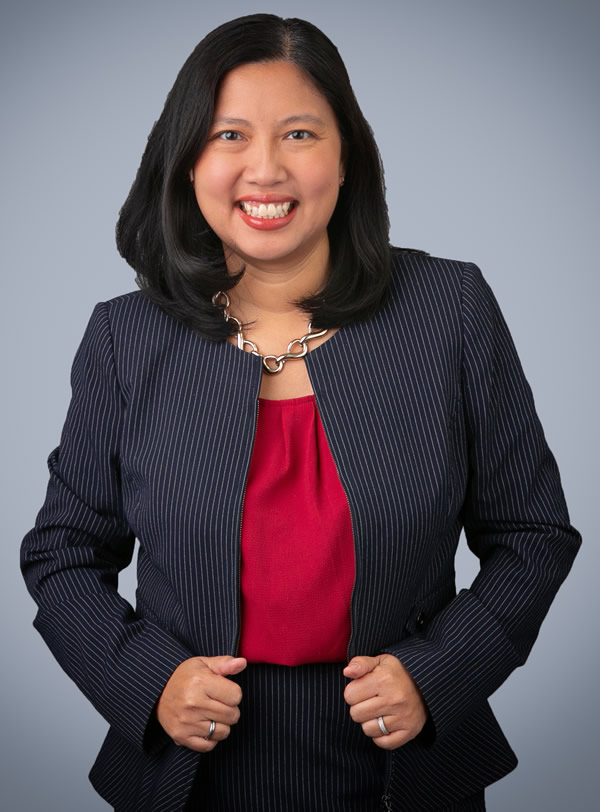 Cindy Lewis, CPA
Partner, Chief Financial Officer
Cindy joined Coho Partners in 2021 as the firm's chief financial officer.  She is responsible for executing the financial strategy of the company and overseeing all aspects of the company's finances. Cindy has 24 years of experience in the financial industry and is a member of the Executive Committee.  She is a partner of the firm.
Prior to joining Coho, Cindy was the chief financial, operating, and compliance officer for Valley Forge Capital Management where she identified areas of enterprise and operational risk, actively addressed the gaps through process improvements and controls, and executed activities to help position the firm for growth. In addition, she oversaw all aspects of finance and accounting operations, including financial planning, financial and regulatory reporting, treasury management, tax compliance and strategy, and business analysis. Cindy has experience with M&A, corporate restructurings, digital transformation, product development, and due diligence programs during her time as a senior financial professional at Aberdeen Standard Investments and TIFF Advisory Services, Inc. She began her career at Ernst & Young, LLP.
Cindy graduated magna cum laude from The Wharton School, University of Pennsylvania with a Bachelor of Science degree in economics and received an MBA as a Palmer Scholar from The Wharton School, as well. She is a certified public accountant.
Cindy serves as a board member and finance committee chair for the Wilma Theater, is a founding board member of the greater Philadelphia chapter of Ascend, and a founding board member of the Women in Investing Network.