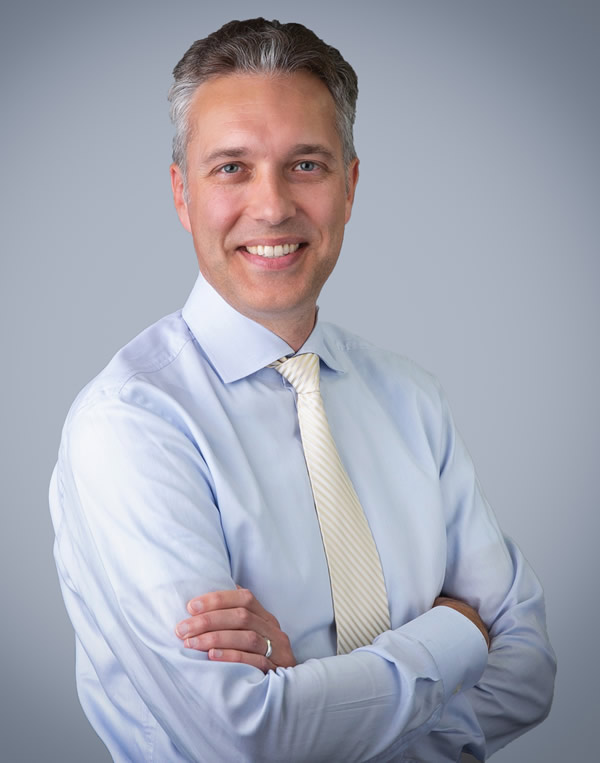 Richard Hildebrand, CPA, CIPM®
Performance Analyst
Rich joined Coho Partners in 2021 as a performance analyst. He is focused on managing and enhancing Coho's overall investment performance measurement, analysis, and reporting. His chief responsibility is to lead the firm's Global Investment Performance Standards (GIPS®) program. Rich has 20 years of experience in the financial industry.
Before joining Coho, Rich was the Manager of Investment Performance at SEI Investments for six years, having previously held the position of Manager of Client Reporting & Investment Performance for the prior three years. Previously, he was an Audit Manager for Deloitte & Touche LLP, focused on GIPS® Verifications and Performance Examinations. He began his career as an investment accountant at PFPC Worldwide, Inc.
Rich graduated from Duquesne University with Bachelor of Science degree in Finance. He is a Certified Public Accountant (CPA) and completed the Certificate in Investment Performance Measurement (CIPM) program.
GIPS® is a registered trademark owned by CFA Institute. CFA Institute does not endorse or promote this organization, nor does it warrant the accuracy or quality of the content contained herein.