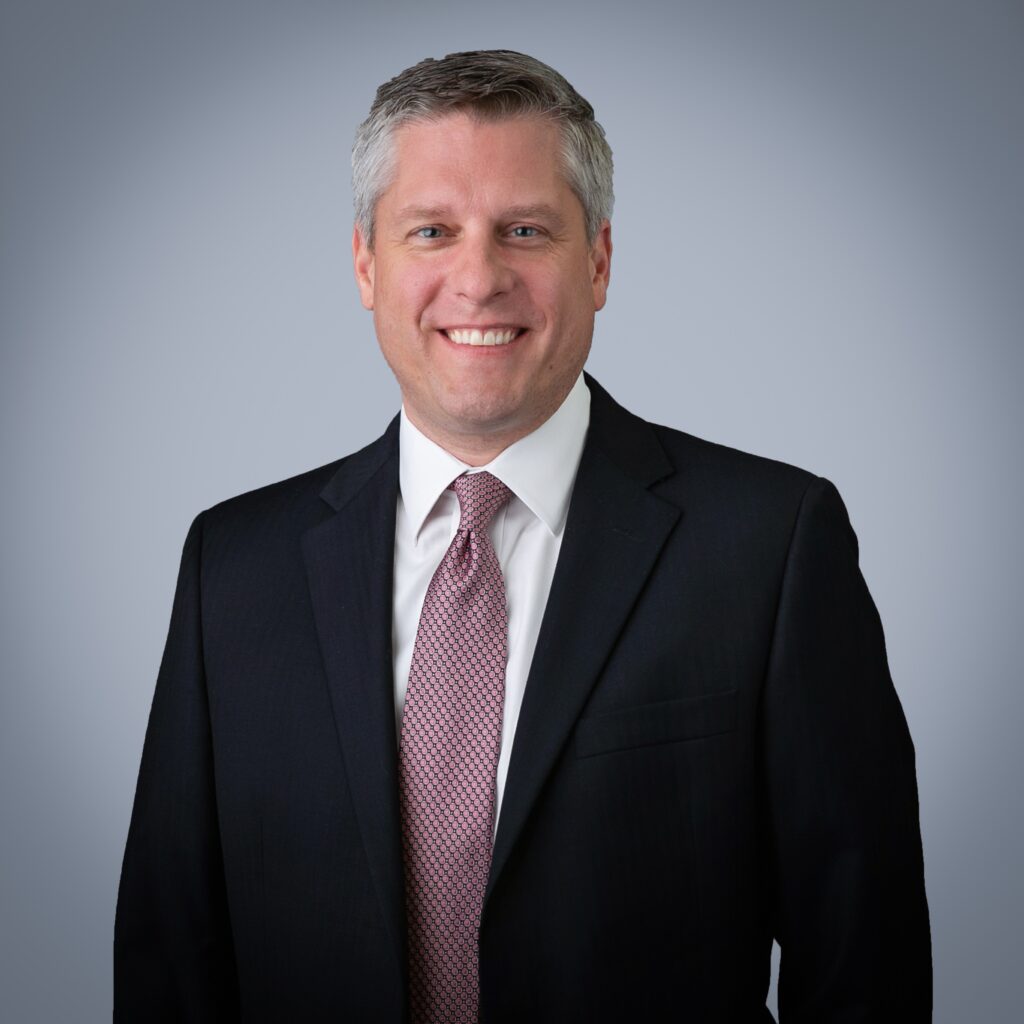 Steve Mills, JD, CFIP
Partner, Portfolio Manager
Steve joined Coho Partners in 2021. As a member of our Private Wealth Team, he is responsible for both portfolio management and client relationships. He has 19 years of experience in the financial services industry and is a partner of the firm.
Prior to joining Coho, Steve was chief investment officer at the Green Family Foundation and Family Office where he was responsible for the oversight of the Investment Policy, existing asset allocation, and ongoing manager reviews. In addition, Steve served on the Investment Committee for Firstrust Financial Resources, providing guidance with economic and market conditions, asset allocation, and assisting with portfolio construction. Throughout his career, Steve also held senior and supervisory positions delivering a wide variety of wealth planning, wealth management, and trust and estate services at First Foundation Advisors, BNY Mellon Wealth Management, The Bessemer Trust Company, and The Haverford Companies.
Steve graduated with a Bachelor of Science from the United States Military Academy at West Point and received his JD and MBA degrees from Villanova University.  He also served honorably as a captain in the United States Army. Additionally, Steve holds a Certified Fixed Income Practitioner (CFIP) designation.
Steve previously served as a board member for the Alzheimer's Association's Orange County Chapter, West Point Society of Los Angeles and the West Point Society of Philadelphia.