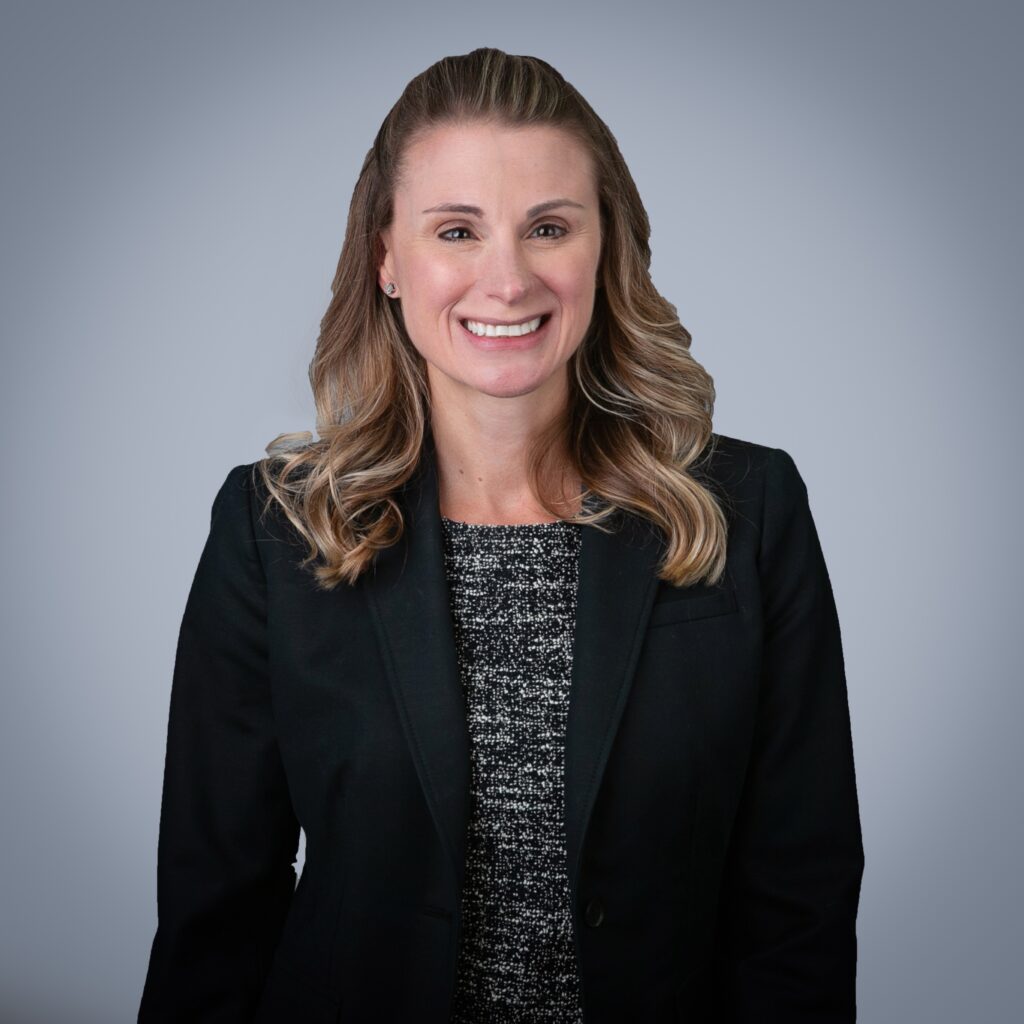 Jennifer Griffith
Partner, Human Resources
Jennifer joined Coho Partners in 2017 as the firm's first dedicated human resources professional.  She is responsible for employee relations, recruitment, and employment law compliance.  Jennifer has 23 years of experience in the financial industry.  She is a member of the Executive Committee and is a partner of the firm.
Before joining Coho, Jennifer was employed by Aberdeen Asset Management where she was a human resources business partner for the firm's Philadelphia and Brazil business units.  Previously she held similar positions at Advantedge Healthcare Solutions, Turner Investment Partners, and CITCO Fund Services International.  She began her career at PFPC Inc. (a member of the PNC Financial Services Group).
Jennifer graduated from Pennsylvania State University with a BS in psychology.